What is Term Life Insurance?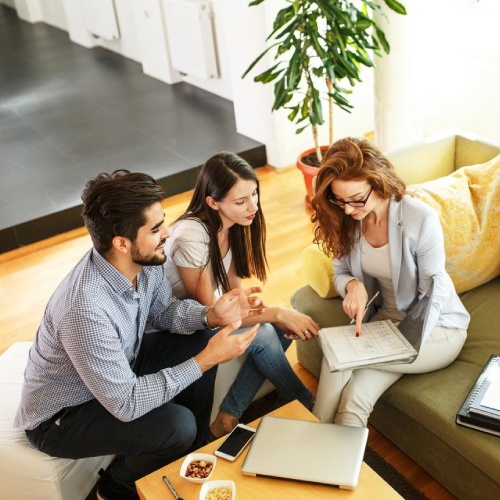 Term life insurance, also known as pure life insurance, is life insurance that guarantees payment of a stated death benefit during a specified term. Once the term expires, the policyholder can either renew it for another term, convert the policy to permanent coverage, or allow the policy to terminate.
Whole Life Insurance What Is Whole Life Insurance?
Whole life insurance provides coverage for the life of the insured. In addition to providing a death benefit, whole life also contains a savings component where cash value may accumulate. These policies are also known as permanent or traditional life insurance. 
How does Final Expense / Burial insurance work?
Burial insurance covers the cost of your funeral and/or cremation expenses after you pass away. It can also be used at the beneficiary's discretion to pay off debts including any medical bills, mortgage loans, or credit card bills. Similar to burial insurance, preneed funeral insurance covers any funeral expenses, but is usually paid directly to a funeral home rather than any family members.
This type of policy pays immediately, it can cover the cost to spouse or family members while waiting on the settlement of the larger life policies you may own. Final Expense policies are designed to cover the immediate costs and take the financial burden off spouse and family members.
If the cost of premiums is a concern, you may want to look at coverage that is designed for low cost, while still providing a death benefit that may be sufficient to cover the final expenses your family will face after you're gone. A death benefit can also pay for other stressful obligations like hospital and doctor bills, as well as estate settlement costs.