I offer Medicare Advantage plans, Medicare Supplement (Medicare Gap plans), Medicare PDP Prescription Drug Plans. I help people determine if they qualify for subsidies to help pay for the ACA (Obama Care) Health Plans and which plan suits their needs best. I provide non-qualified Health insurance plans STM (Short Term Medical coverage) for people who not interested in ACA plans, missed their open enrollment period, are between jobs, or just want to save on premium payments. I provide people access to quality affordable Dental and Vision insurance, I help people find the right Life insurance policies to protect their families and establish a Legacy you can afford while alive. A legacy of love that protects the quality of life for your loved ones. I can provide Long Term Care Insurance as well as STD (Short Term Disability) Insurance, Accidental Death, Critical Illness Insurance as well as final expense insurance. I also do some retirement income solutions with Annuities.
One Size Does Not Fit All
Your best interest is our best interest. We compare multiple top rated companies to find the plan or policy that works for you considering your needs and budget. You will have peace of mind knowing you have professionals working for you not the insurance company. We are not employees of any insurance company. We are contracted agents working for you.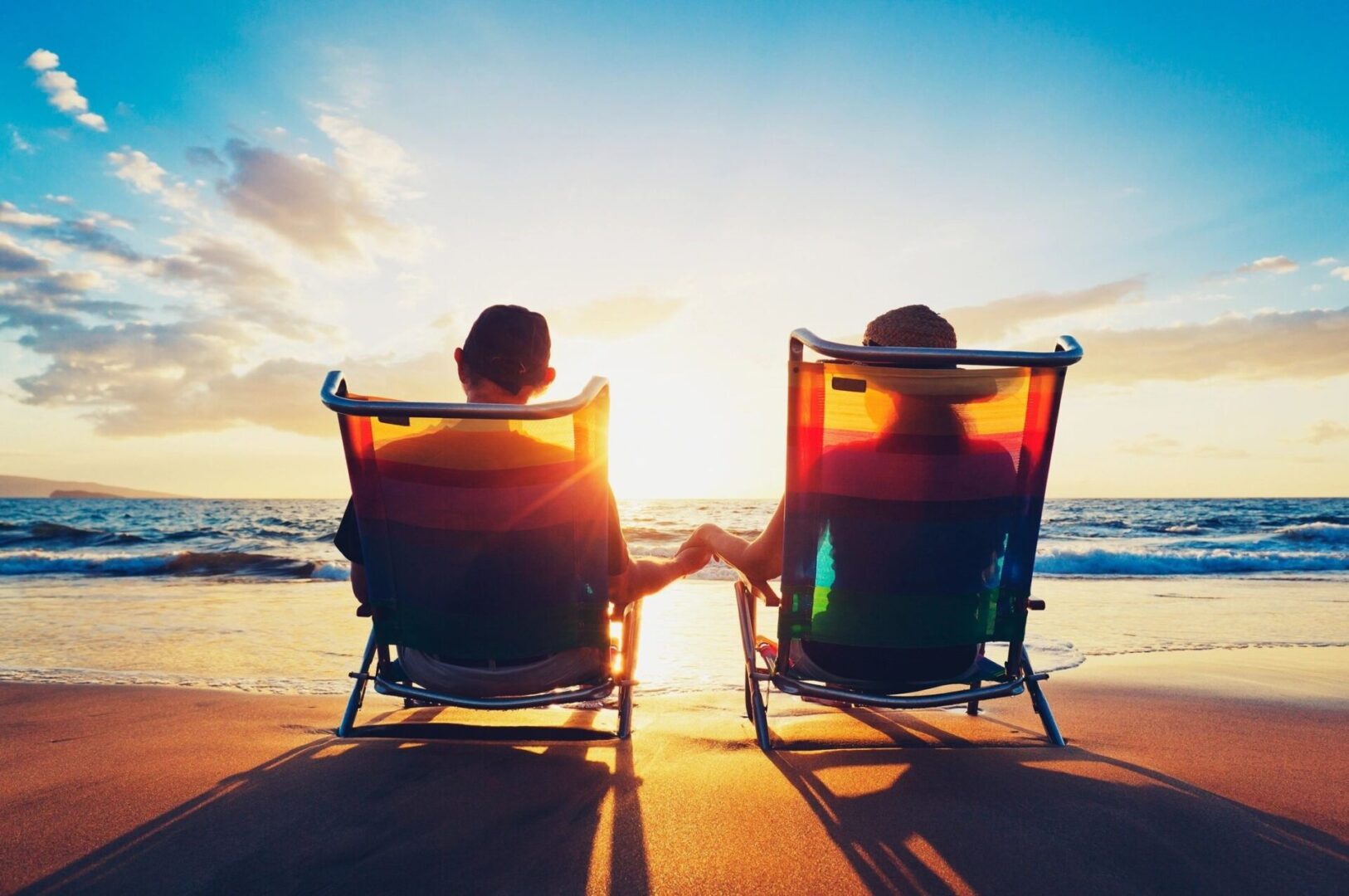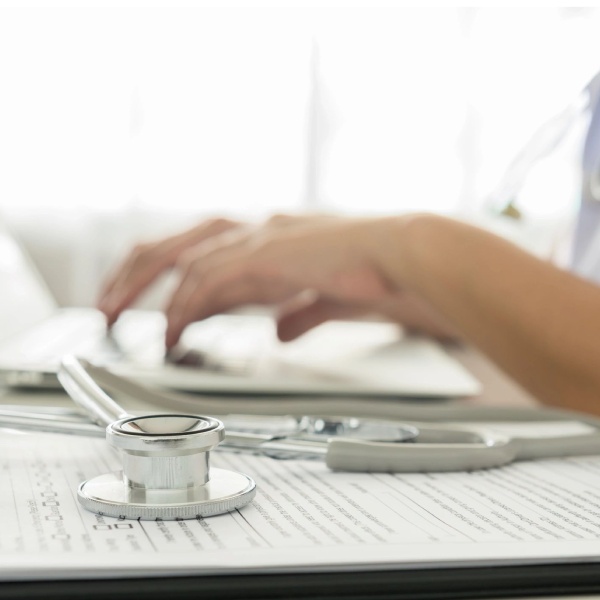 "Most Medicare Advantage plans combine Medicare Part A, Part B and Part D coverage into one plan. These Medicare plans are referred to as all in on plans, MA, MAPD also known as part C. With these plans, members can take advantage of additional benefits in many areas of the country, like hearing tests and discounted hearing aids, gym memberships, Dental, Vision, and more. You may qualify for Extra Help or LIS (low income subsidy) this will help cover the cost of your drugs, you may even get help paying for your Part B Medicare premiums. It's a simple application we can help you with over the phone. People with LIS also qualify for SEP (special election periods) which allows you to change plans during the lock down period. There are many different SEP reasons, call today to determine if you are eligible.
Medicare Advantage Plans for Dual Eligible or SNP (special needs plans). For people who have both Medicare and Medicaid
For people who have Medicare and Medicaid, you can get more benefits and features than with Original Medicare. It's for people who have both Medicaid and Medicare. These plans sometimes offer Dental, Vision, Transportation, OTC (over the counter benefits) each quarter to get everyday things all people need from tooth paste, tooth brushes, vitamins, bandages, cough medicine, compression socks etc. Let us help you determine what type of plan you are eligible for in your region. Plans vary sometimes from county to county zip code to zip code. Call today let's see what's available in your area.
There are specially designed Medicare plans that compliment Veterans benefits for you veterans. Call for details."
Part A and B Summary of benefits
Most people don't pay a monthly premium for Part A (sometimes called "premium-free Part A"). If you buy Part A, you'll pay up to $458 each month in 2020. If you paid Medicare taxes for less than 30 quarters, the standard Part A premium is $458. If you paid Medicare taxes for 30-39 quarters, the standard Part A premium is $252.
-Medicare.gov
Part A hospital Inpatient
Deductible/CoInsurance
You pay: $1,408 deductible for each benefit period Days 1-60: $0 coinsurance for each benefit period Days 61-90: $352 coinsurance per day of each benefit period Days 91 and beyond: $704 coinsurance per each "lifetime reserve day" after day 90 for each benefit period (up to 60 days over your lifetime)* Beyond lifetime reserve days: all costs
-Medicare.gov
Part B Premium
Part B Deductible/CoInsurance
The standard Part B premium amount is $144.60 (or higher depending on your income).  $198. After your deductible is met, you typically pay 20% of the Medicare-approved amount for most doctor services (including most doctor services while you're a hospital inpatient), outpatient therapy, and durable medical equipment (dme)
-Medicare.gov